Tokimal (ZX Spectrum 128k)
TOKIMAL (ZX Spectrum 128k)
Almost 2 years of development later, here is our homage to Toki for our beloved ZX Spectrum computers. We hope you like and enjoy the game. 155 screens and 5 areas are waiting for you!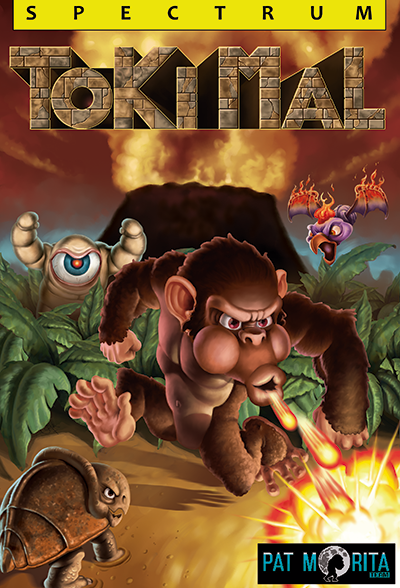 Description
Being the cousin of a famous ape is not easy. You are always compared to him whatever you do. Now, your girlfriend wants to test you and has decided to kidnap herself and go with the most thug monkey in Jujuland: Monolete.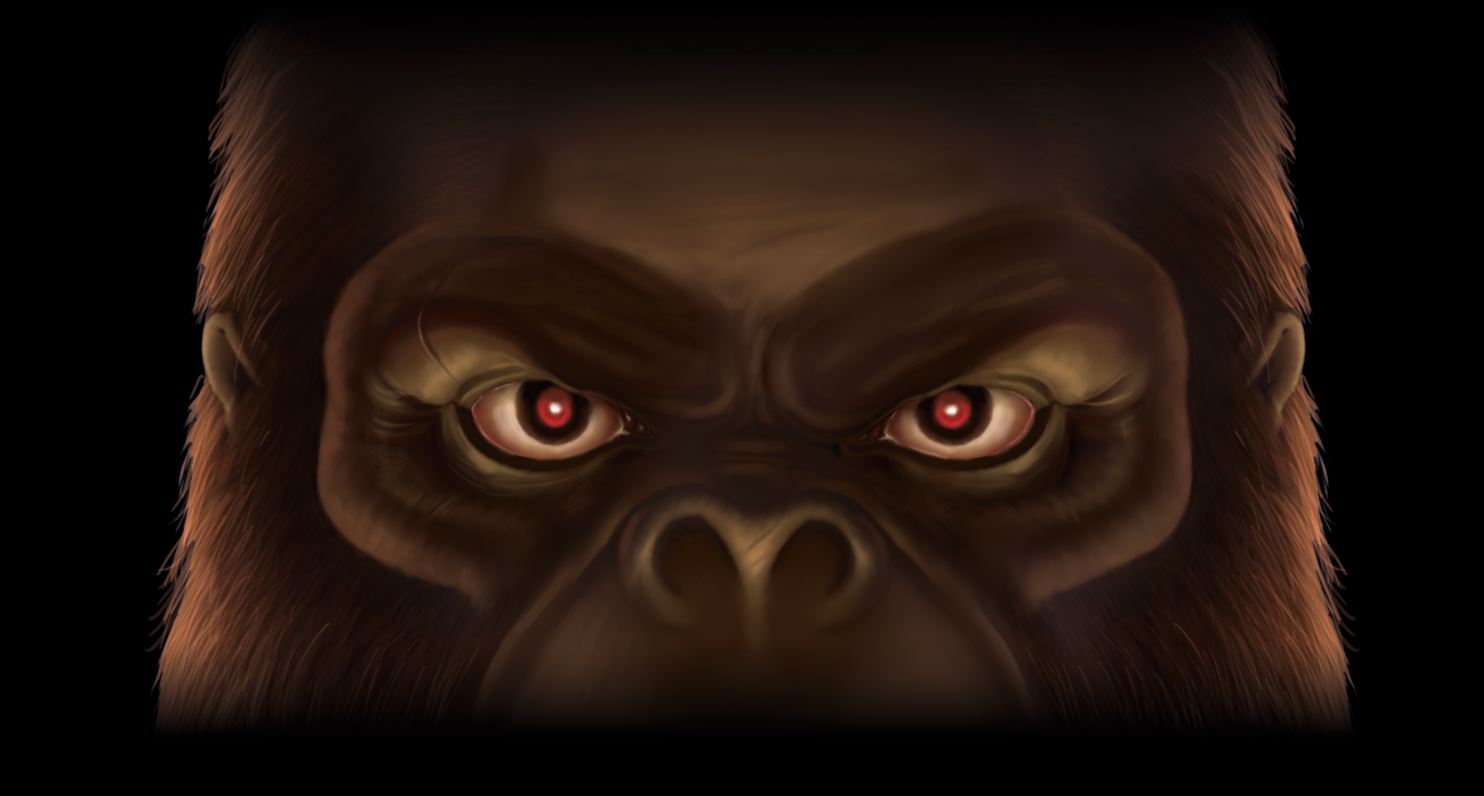 You will not tolerate this and you will fight against every creature that dares to cross your path. You will recover your beautiful apefriend to show how cool you are and she never will call you Tokimal again.
Stages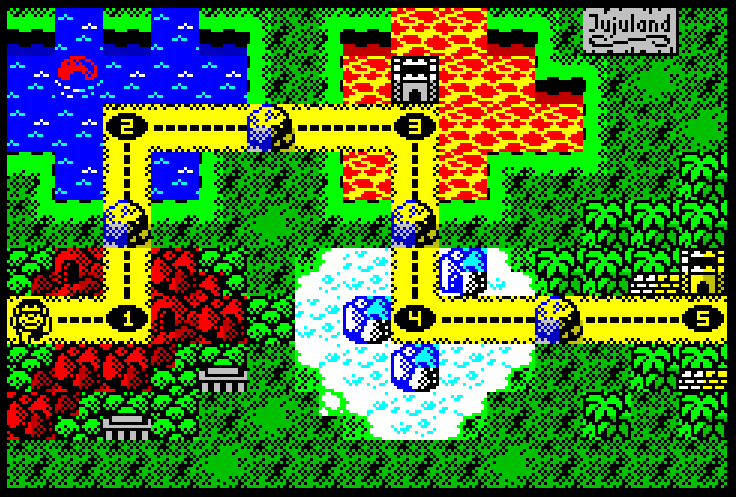 1. Labyrinth of Rocks
2. Lake Poseidon
3. Caves of Fire
4. Ice Ice Baby
5. Golden Ruins


Game modes
There are 2 different game modes: Arcade and Extended.
Arcade mode: This is the classic mode, 5 linear stages with their final bosses.
Extended mode: This mode expands the arcade mode with 5 hidden stages, use of money and exploration.
Credits
Graphics: Jarlaxe
Code, Music & SFX: Antonio Pérez
Testing: Perretes Group (EdVerde, Antxiko, Volatil) & Carlos Perezgrin
Thanks to Igor Errazking for helping at the beginning of development.
Voice sample: Jesús VF
Cover illustration: Enrique V. Ramírez
Russian instructions translation: Alexander Karich
Used tools:
- MK2 engine by Mojon Twins
- WYZ Tracker & Player
- WyzFx2Asm & GWSLoader by Sergio thEpOpE
- Mappy
- Photoshop
- MultiPaint x64
Special thanks to Nathan (Mojon Twins), this game would have been NEVER done without his help.
Purchase
In order to download this game you must purchase it at or above the minimum price of 3.50€ EUR. You will get access to the following files:
Tokimal Manual English.pdf
533 kB
Tokimal Manual Español.pdf
502 kB
Tokimal Manual Russian.pdf
605 kB
Download demo